Technologie-Expertise aus Wissen und Erfahrung
Claus Siebeneicher
Get in touch for more information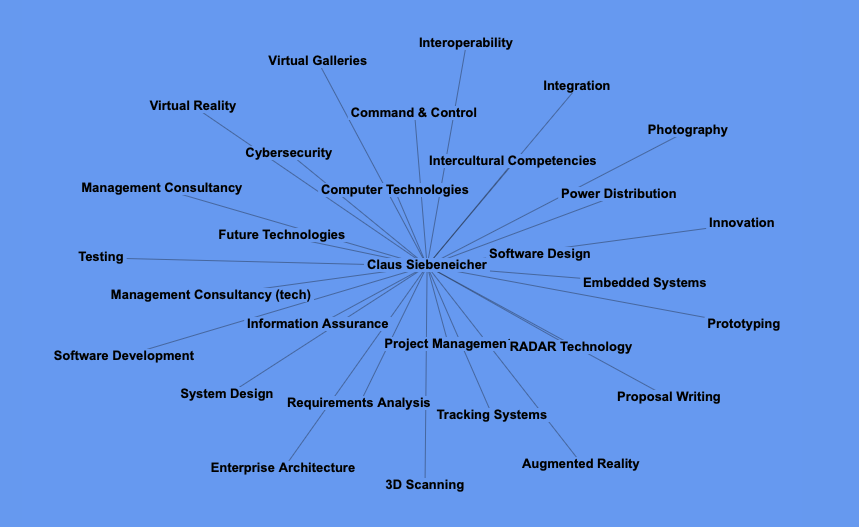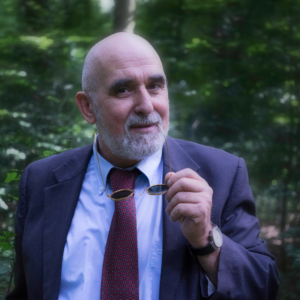 Sound experience in various technical areas from innovative hardware and software development, system improvement, automation, reverse engineering, web design, developments for Formula 1 to planning and implementing the digital transformation of a large international organization. I have made many exciting and sometimes 'impossible' projects possible. Now I offer my experience, knowledge and creative ideas! I prefer to work with associations, SMEs, clubs, artist groups and individuals and I am happy to help with the solution of [not] everyday IT/technical problems on fair terms.
Providing holistic solutions
I am available internationally with a focus on Germany and Belgium. I offer a comprehensive range of technical advice, practical and pragmatic support, also interdisciplinary.
I have a co-operation with SmartDe eG, we are strong partners

Business Address Berlin
SmartDe eG Berlin
Claus SIEBENEICHER
Mehringdamm 61
10961 Berlin
Tel: +32494373832
USt-IdNr.: DE302421357
E-Mail: csi@c-7.de
Claus Siebeneicher – when experience counts 
Foto: C. Siebeneicher/Bundeskanzleramt