Trusted IT Services and Tech Consultancy. Made to measure.
Professional IT services & technology consulting since 1990 for private, organizations, SME and industry.

Sophisticated Ideas & Innovative Special Solutions
"Impossible" is just an opinion. Use the profound experience in the development of special solutions, interfaces (also real-time), IoT, reverse engineering and innovative power for your solution.

Cloud Services and Interoperability
Media disruption-free information exchange. Cloud storage and remote access. Connectivity of different systems. Information sharing. A lot goes – even for near real-time transmission.

MAC, IOS and Linux
A new MAC, an in-house server? Suspicion of Pegasus? All-around seamless packages from installation to administration to forensics.

Personal helpdesk with a fixed contact person
You are not alone! Don't fret for long, C-7 is your competent partner for all your everyday IT problems and questions, whether in the company or at home. There is nothing that does not exist. Even a short question can often quickly provide a suitable solution and save you hours of searching.

E-mail & Web Sites
E-mail: Your e-mails are classified as 'spam' and do not end up where they should? That can be changed! The correct configuration of MX, SPF and DKIM is essential and quickly eliminates delivery problems!

Web: Whether a new corporate web site, optimized for mobile ads with a connection to social media, or a mini-site for a campaign.
C-7 can help in a timely and efficient manner.

IT- & Cyber-Security
Updates are just one component. Confidentiality. Protecting the confidentiality and integrity of your data requires more. This includes creating threat and risk assessments and taking the necessary protective measures.

IT- und System-Architecture
From 'patchwork' and silos to heterogeneous but interoperable systems with goal and efficiency in mind. System architectures also according to TOGAF and based on impact-oriented analysis.

Updates, Backup and Data-Recovery
Software needs maintenance. So do web sites. Without it, the risk of becoming the target of a cyber-attack grows daily. C-7's routine checks protect against viruses, ransomware and other threats. Prepared for any eventuality, bug or attack, it's reassuring to have backups on hand.

Virtuelle Spaces
Virtual worlds. 3D scans of reality. A mixture of virtual and real? Exhibitions, references, products. C-7 helps!
Approach
Professional IT Services & Technology Consulting
Founded training and field-tested experience makes C-7 the ideal partner for many of your technological tasks. Feel free to ask for references.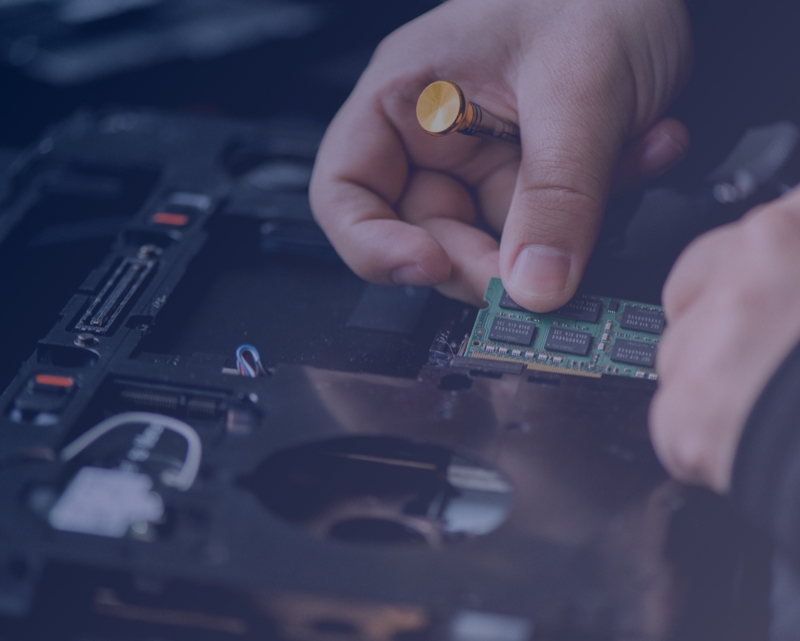 Five spheres. One mission.
Through profound knowledge, long experience and continuous training, C-7 can offer optimal solutions for your challenges.
Connectivity & Interoperability
TESTIMONIALS
What others say
Good work, efficient solutions, original proposals and real innovations.
They helped me a lot when I knew my Internet connection was sufficiently stable, the conditions for a meeting were in place. That was professionally tested and evaluated. The other factors, student internet connections, network bandwidth by the university, are beyond my control. I took care of my equipment or got professional help. This was very important to me towards the university and the students. I would like to thank you again for your patience, your professional examination and assessment!
C-7 turns ideas into reality, he has helped us a lot. Through his helpful tools, the data transfer for reporting now works automatically and saves us a lot of time every day . C-7 also has an eye for inspiring people It is a lot of fun to work with C-7.
Claus impressed me with his vision of how to build systems and his deep thinking about how we actually build systems. He takes innovative, yet highly constructive views on how to improve the current state without losing sight of what can actually be achieved with the available resources.
Visionary and often very far ahead of his time with his creative ideas, yet always realistic with feasibility in mind in current projects.
Call
+49 (0) 2225-9989288
+32 494 373832
Business address Berlin
SmartDe eG Berlin
Claus SIEBENEICHER
Mehringdamm 61
10961 Berlin
VAT no.: DE302421357
Ordering and invoicing is easy via SmartDe eG Berlin. Your strong partner.